Transcend 16GB DrivePro 200 Car Video Recorder with Built-In Wi-Fi | TS16GDP200M
Warranty:

1 Year

Quick and hassle free warranty claims
In Stock
Condition: New
Availability: In Stock
Shipping: 7-10 Days Delivery in Bahrain
Description for Transcend 16GB DrivePro 200 Car Video Recorder with Built-In Wi-Fi | TS16GDP200M
Protecting You Day and Night
Featuring a large f/2.0 aperture, the DrivePro's high-quality camera lens will automatically adjust to light conditions to capture all details of an event, including license plates, in both day and night.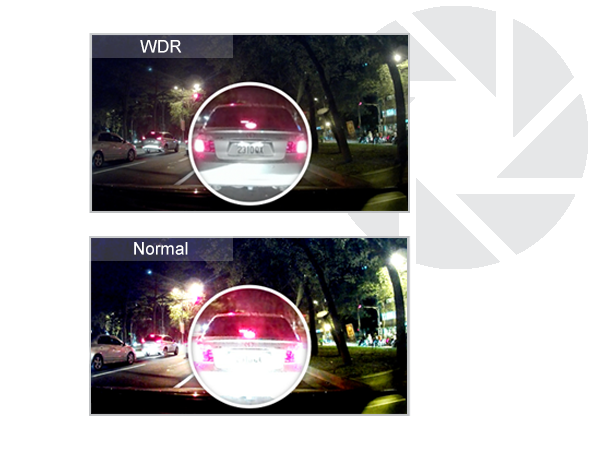 Innovative Lens Design
7 glass lenses plus 1 Infrared filter lens are designed to prevent fogging from heat generated after long recording.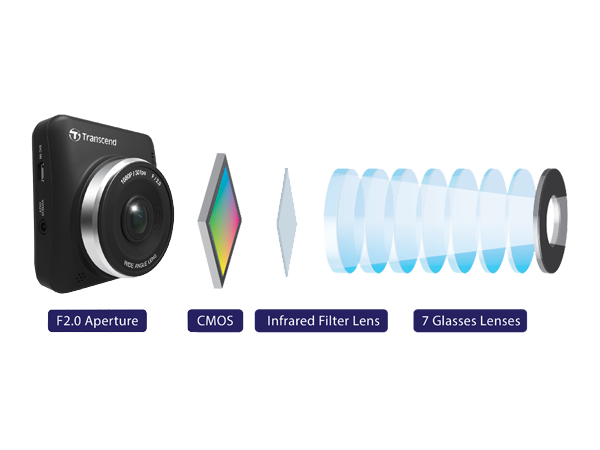 Capture the Whole Scene
The DrivePro's camera combines an extra wide 160° viewing angle, resolution of 1920x1080p (30fps), and a row of 7 glass lenses to ensure your whole trip is recorded in high clarity as it happens.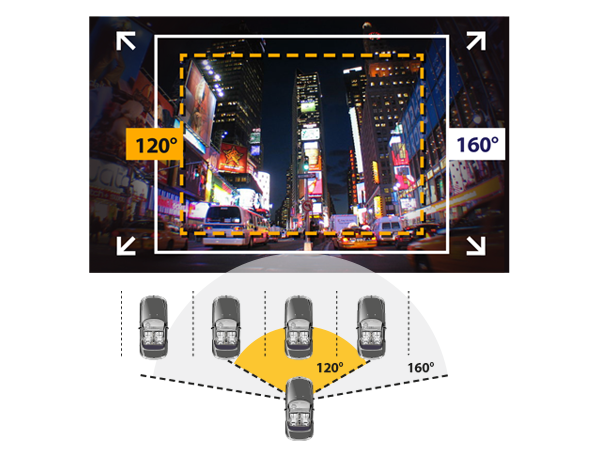 Record Every Critical Moment
In the event of a collision, DrivePro's motion G-Sensor will detect an impact and instantly trigger Emergency recording mode protects the current recording, including the critical seconds before the accident, from being overwritten.
If other situations occur outside the vehicle which may provide important information in the event of a false claim or lawsuit, press the accessible emergency button to manually activate emergency recording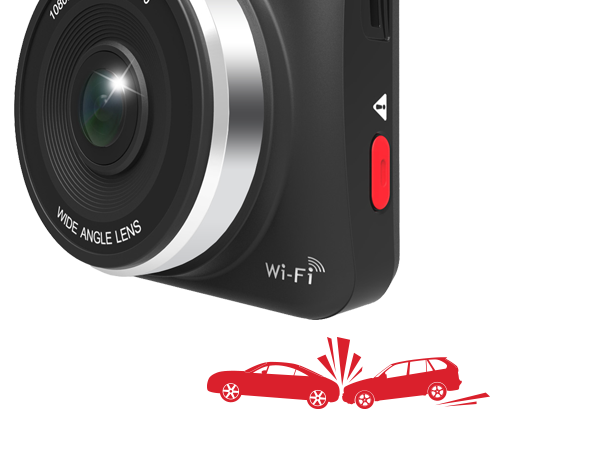 Instantly View and Download Videos on Mobile Devices
Supported by the free downloadable DrivePro App, for Apple iOS and Android devices, the DrivePro includes wireless smartphone connectivity to let you stream, download, and share videos whenever needed – perfect for reporting incidents to insurance companies or police.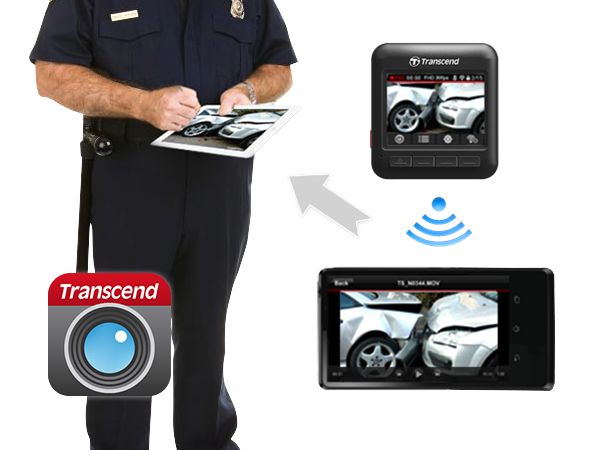 Free 16GB microSDHC MLC Memory Card Included
Each DrivePro 200 includes a 16GB microSDHC memory card that records up to 120 minutes Full HD video, keeping worry-free from accidentally overwritting the important footage. Built with top-tier MLC NAND flash chips, the Transend's 16GB microSDHC memory card provides consistent long-life durability and endurance.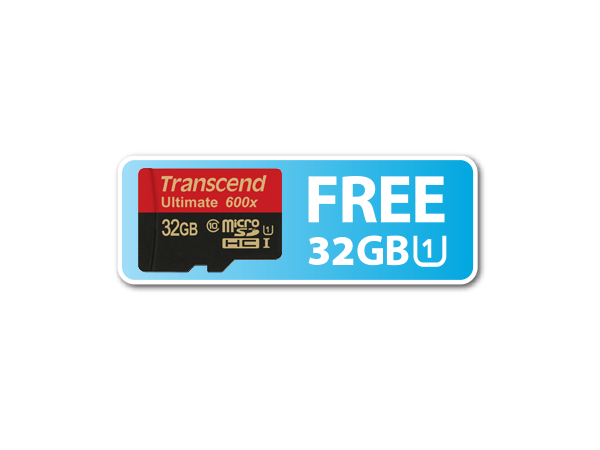 Two Car Mounts for Your Selection
For a better user experience, DrivePro 200 provides two different car mounts - suction mount and adhesive mount*. You can purchase your preferred mount and attach your DrivePro 200 securely to the windshield.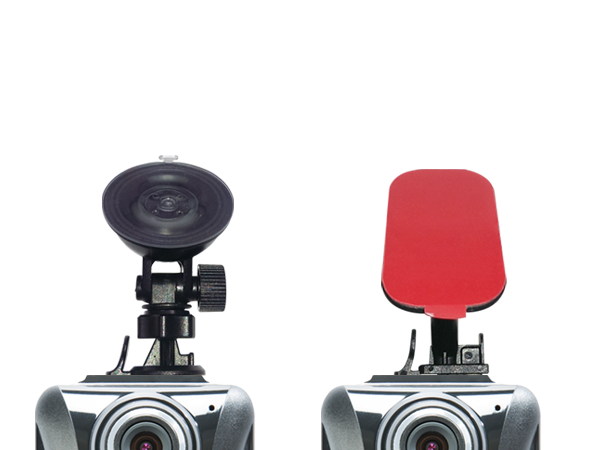 ---
7-10 Days Delivery in Bahrain
We offer express delivery to Manama, Riffa, Muharraq, and other cities in Bahrain for Transcend 16GB DrivePro 200 Car Video Recorder with Built-In Wi-Fi | TS16GDP200M.

Best Price Guarantee
We offer the best price for Transcend 16GB DrivePro 200 Car Video Recorder with Built-In Wi-Fi | TS16GDP200M in Bahrain. Buy now with the best price!
Read More
Specifications for Transcend 16GB DrivePro 200 Car Video Recorder with Built-In Wi-Fi | TS16GDP200M
Model
TS16GDP200M / #11515
Product Dimensions
4.00 cm x
7.00 cm x
7.15 cm
---
Similar Products
---
Reviews for Transcend 16GB DrivePro 200 Car Video Recorder with Built-In Wi-Fi | TS16GDP200M